Jaaaaaaaa, het is vandaag 5 november en ik heb de magische grens van 2 november gehaald! 2 hele maanden niet geshopt!!! Het heeft me een hoop geld bespaard, en dat kan ik voor Zweden wel gebruiken. Goed bezig, al zeg ik het zelf haha.
anyway: Dit zijn wat foto's van mijn
instagram
die ik de laatste tijd heb gepost.
1. the best chocodessert I ever had!
2. onw to texel for a field trip with school
3. party @ texel with my classmates, craaaazy night!
4. TBT pizza in France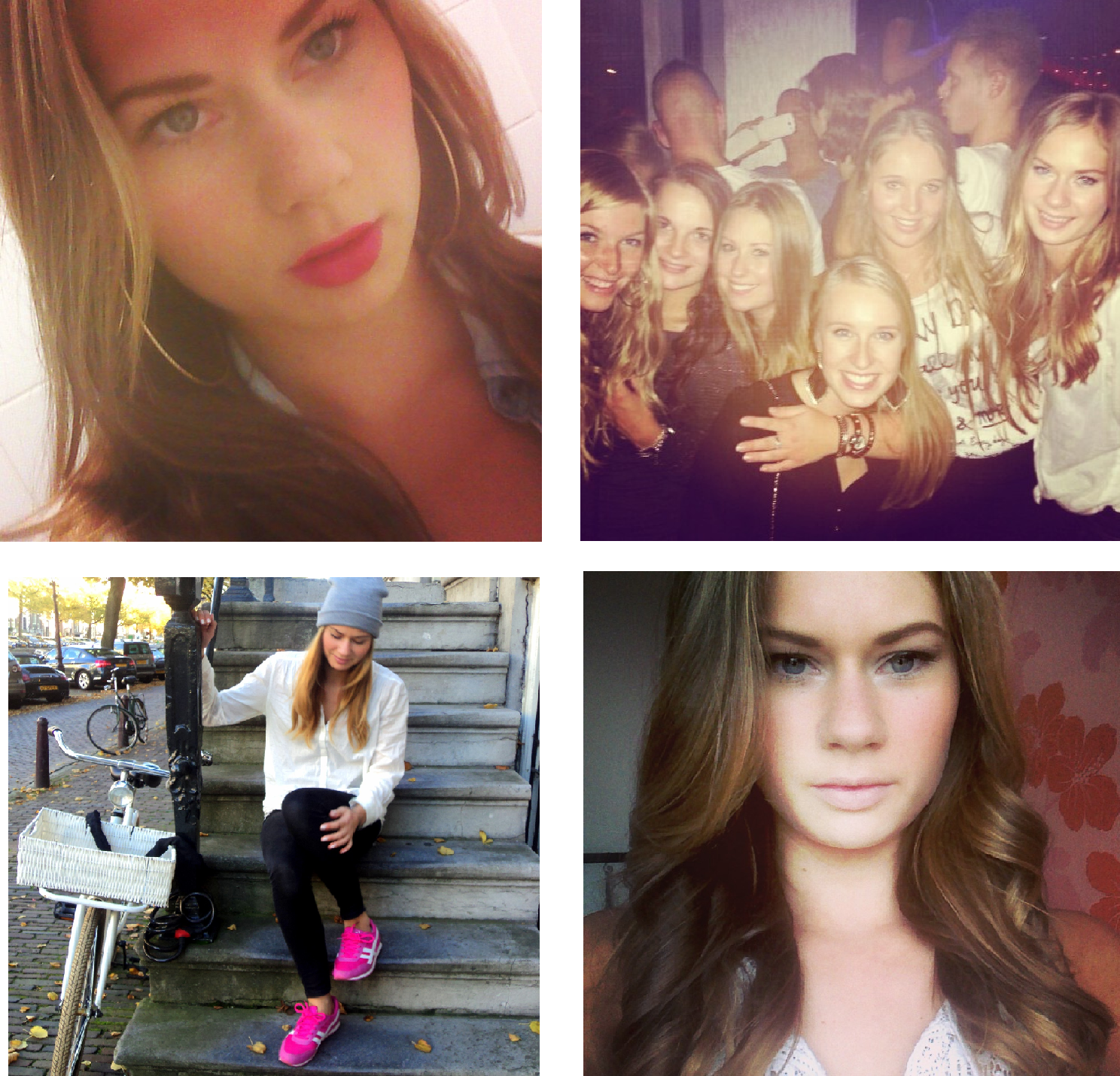 1. hot pink lips & denim
2. party with my guuurlz @ woodies
3. in Amsterdam with my comfy cray shoes
4. jep
1. together with my brother, he trew a palm party
2. and yes we had fuuuuuuuuuuun woopwoop!
3. peacock eyes inspired by shaaanxo
4. with my cousin Sanne in Rotterdam the other day